Partnerships
MadArt's community partnerships promote deeper engagement opportunities through education-based programming thanks to sustained relationships with mission-aligned organizations. This allows us to extend the capacity of our programming model, providing direct access to artists and contemporary art making practices and supporting the educational objectives of partnering organizations.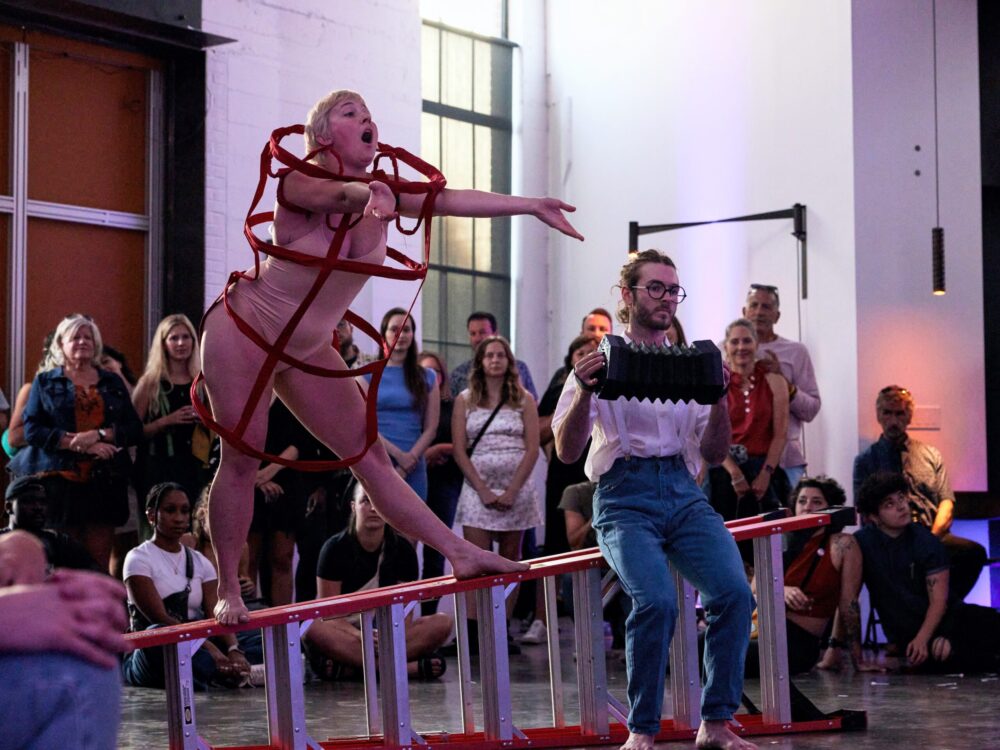 Velocity Dance
MadArt is a proud cultural partner of Velocity Dance Center's NEXT FEST NW (2023), an experimental new works festival that celebrates contemporary dance and movement-based artists innovating in our region. MadArt's partnership focuses on the development stages of the program, providing artist support in the form of honorariums and residency space at MadArt Studio from August 14-28, 2023.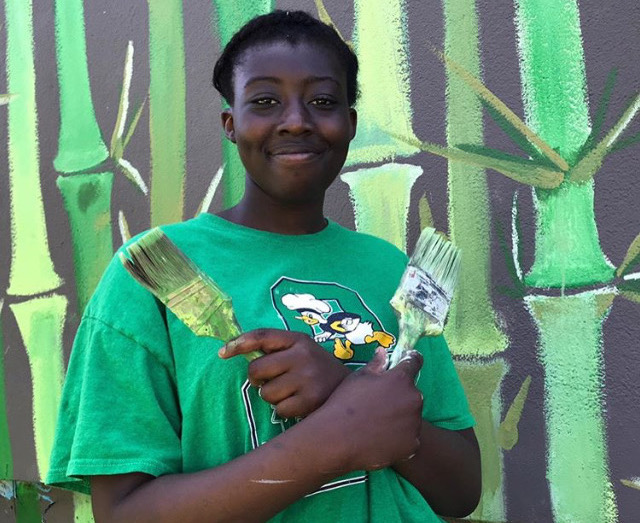 Exhibit-TEEN
MadArt has teamed up with Seattle nonprofit Urban Artworks since 2021, bringing their Base Crew participants into MadArt Studio to design and complete a set of canvas murals to be temporarily exhibited on the studio facade. Participants also engage in workshops focused on arts professionalism and youth development.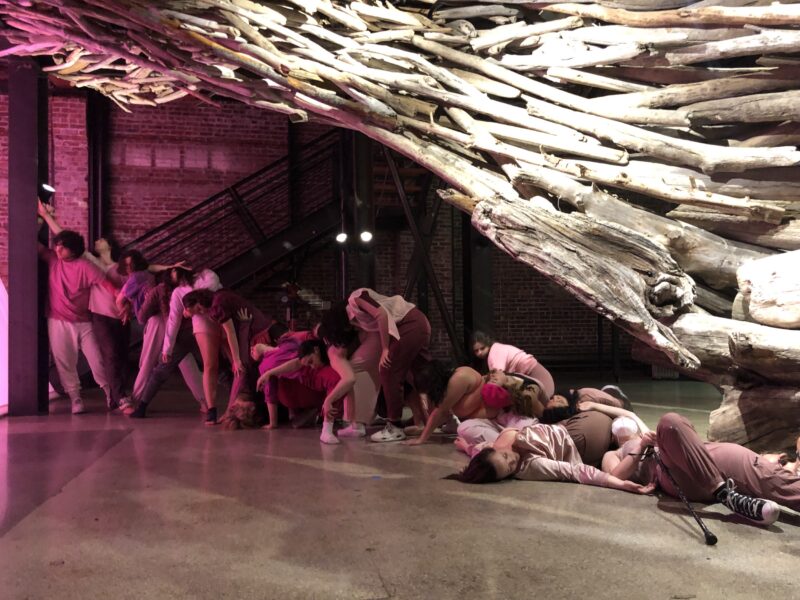 Cornish College of the Arts, Dance Department
Students of Cornish College of the Arts' Dance Department visit MadArt as part of their Creative Foundations course. They develop new choreography in responce to studio exhibitions, themes, and architecture, culminating in a final public performance.