MATERIALIZE is a nomination-based program that supports artists in expanding their practices to include large, temporary, installation-based work, beginning with an exhibition at MadArt Studio. This program continues MadArt's mission of encouraging artists to create new and compelling works, with an added intention of expanding access. Through MATERIALIZE, artists are provided with a holistic system of support that includes project funding, educational courses related to their developing work, and the guidance of MadArt staff and other arts professionals throughout the exhibition process. Eligible artists display a commitment to their professional art practices through residencies, education, and work samples, and most importantly, they have not yet had the opportunity to explore large-scale, site-specific installations.
For the program's inaugural year, we received 16 artist nominations from a wide range of regional arts professionals, and 12 artists submitted proposals for their prospective MadArt Studio exhibition. Proposals were reviewed by a three-person panel with consideration of specific eligibility requirements and selection criteria. In alignment with our intent to expand access, priority in selection was given to artists from communities that have historically been underrepresented in the arts, including Black, Indigenous, artists of color, women, and members of the LGBTQ+ community.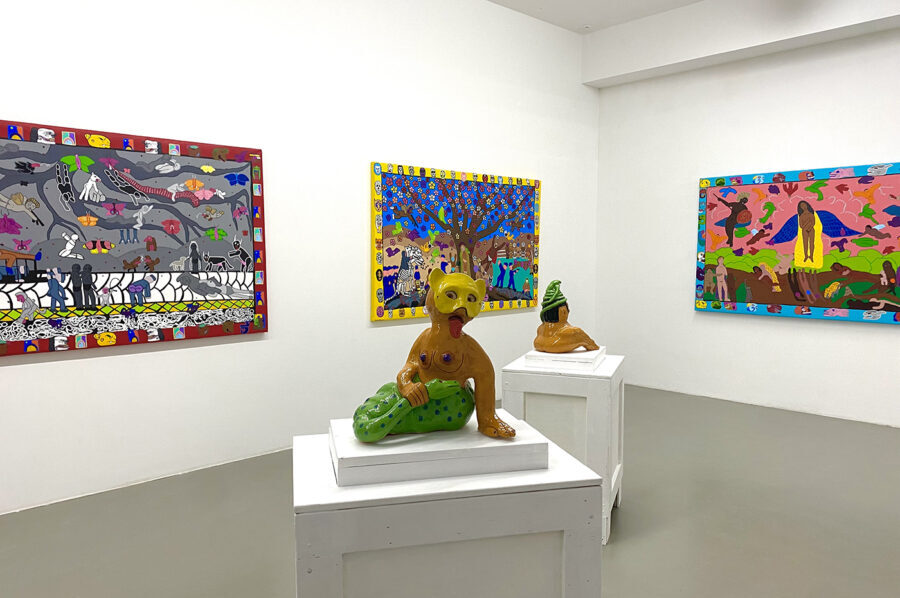 Congratulations to MATERIALIZE's inaugural artist
Priscilla Dobler Dzul
September – November, 2023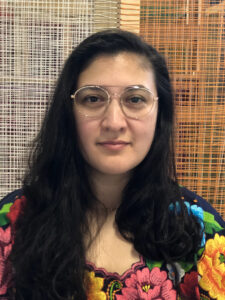 Priscilla Dobler Dzul is a Tacoma-based artist from Yucatan, Mexico. She is an interdisciplinary storyteller, focused on reframing the context of America's prideful nationalism and colonization of indigenous cultures while critiquing identity and examining the structures of power in our domestic lives through multiple craft mediums.
Visit the exhibition page for more information on Dobler Dzul's upcoming installation, Future Cosmologies: The Regeneration of Maya Mythologies, beginning September 2023.
MATERIALIZE nomination eligibility:
– The artist can display a clear pursuit of their professional practice indicated by work samples, CV, education, and/or participation in continuing education opportunities such as residencies or classes
– In their current work, the artist displays spatial and material understanding, with the ability to scale their practice
– The artist has an ability to work well with others and can meet program deadlines and objectives
– The artist is located in Seattle or the surrounding area
– Priority will be given to artists from communities that have historically been underrepresented in the arts, including Black, Indigenous, artists of color, women, and members of the LGBTQ+ community